Is Fear of Disappointing Your Parents Stopping You From Living Your Life?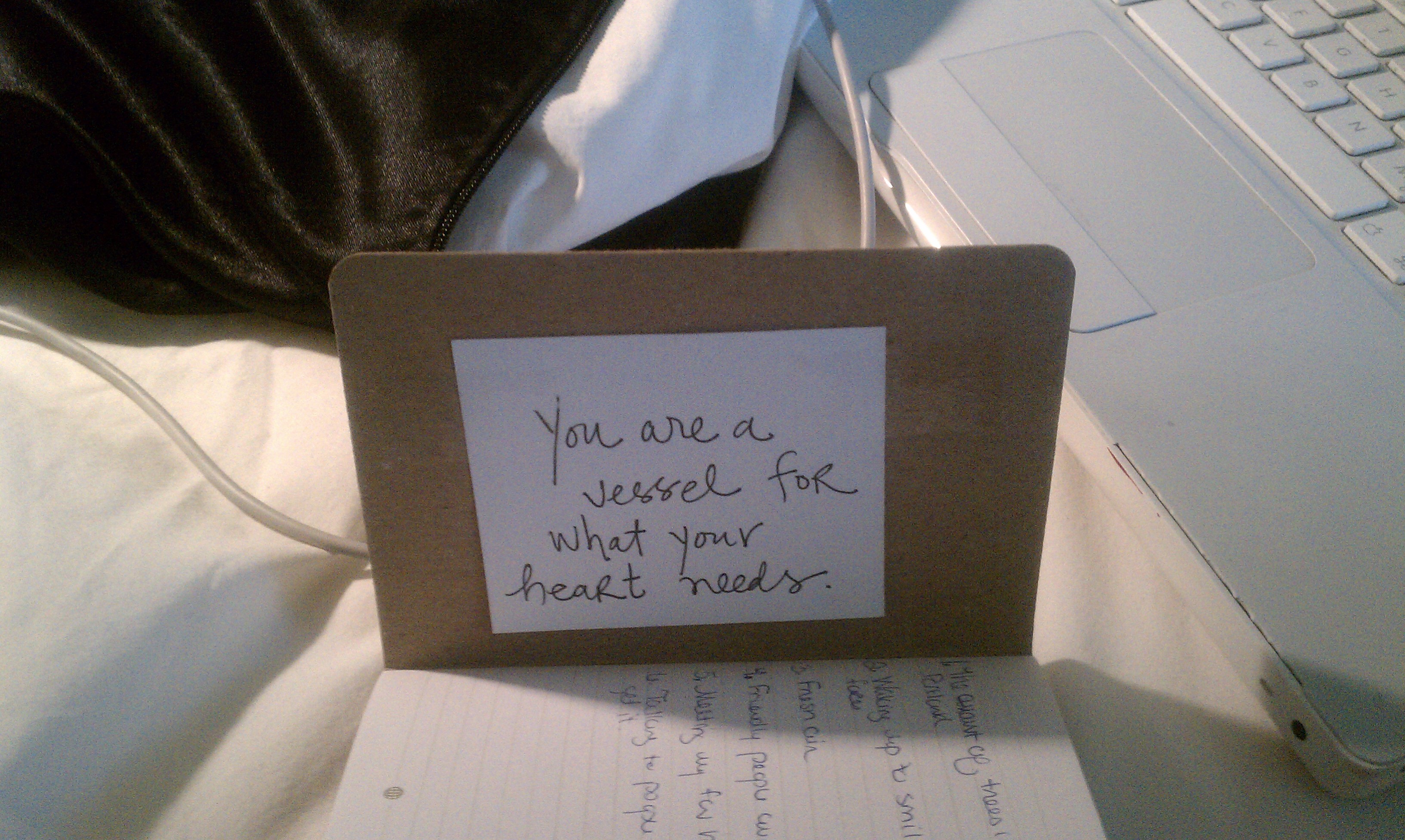 First, a story:
Two Gen Y'ers are having a drink at a local restaurant.  Well, one Gen Y'er is. The other one was lured in by the smell of fried chicken. While munching on crispy, fried goodness and sipping a cool ale, respectively, the two twenty-somethings strike up a friendly conversation which (naturally) turns into a discussion about careers.
Gen Y'er #1: I work in finance, but I love to snow board. I wish I lived in California where I can snowboard all of the time. I know I wouldn't make a ton of money, but I think I would be happy.
Gen Y'er #2: Really? Well, why don't you move and go snowboard since you know that's what you want to do?
Gen Y'er #1: Well, how would I explain that to my family? All of my life they told me to get a good job. They won't understand that I want to snowboard. I'm thinking about applying for grad school in California. My family will support me getting an MBA. Then I can snowboard too!
Gen Y'er #2: You want to go into major debt so that you can justify your decision? Ummm…whose life are you living, here?
This was my Friday night, and I am sure I am not the only twenty-something that had this discussion. In fact, I'm sure this is a conversation between young adults that regularly takes place at bars and restaurants all over the world. I often wonder which is stronger, our fear of personal failure? Or our fear of disappointing our families?
After my new friend shared his snowboarding aspirations, I had my own confession to make: When I moved to New York in 2009, I did not tell my Dad I was here for the long-haul. I let him think that I was just going on an extended visit because I was afraid of what he was going to say.
So while my friends were throwing going away parties for me, and I was running around town boohooing about how I would miss everyone and everything, my father, who is my only parent (my mom died when I was 14) had no idea I wasn't planning on returning to Tennessee. Why didn't I tell him?
Straight up: I was afraid of what he would say.
My Dad is great man. But he's very critical. He always has been. I guess it was his way of preparing me and my brother for the cruel world, but sometimes he just doesn't get that I need him to believe in me, rather than the stress that comes with him riddling my "kinda/sorta" plan.
I know my Daddy is just trying to protect me, but as a classic first-born child, I can't help but feel defensive. I really want nothing more than his approval. I want him to think that what I am doing is smart. I wanted him to admire my bravado. But I knew the chances of that happening were slim to none.
Months before I moved here, I tried to find something to do, something that would justify my move. I thought, perhaps I could get my Master's? Or, maybe I can just sign up for some class. I was willing to do anything that could possibly justify why the hell I was moving to one of the most expensive cities in the world during an economic recession.
But, I didn't find anything (including a job beforehand) so I kept my move a secret.
And I did not tell him that I was staying in NYC until I starting working my first job  as a telemarketer for an insurance company nearly two months after I arrived.
So, I understood where my new, snowboard-loving friend was coming from. I too was told that going to school meant landing a secure, respectable job.
Some might call it a breakdown, but I really think it is a breakthrough. The moments when your heart speaks to you soooo loudly that it drowns out all other voices. It's beautiful when you finally make the decision to listen to yourself.
Do you have a secret aspiration you think your family would disapprove of?
*As usual, if you found value in this post, please pass it on to the people you adore. Thank you.*