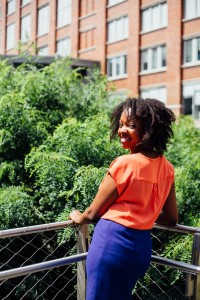 Welcome!
My name is Amber, and The Fab Life Project is my little slice of truth on these vast interwebs. It's the space where I question the things about life we've been told not to. It's the space where I challenge you, the reader, to dig deeper and ask yourself what you're looking for in life, and it's the place where I get all up in my feelings about "adulting" and navigating the journey from my twenties, to my thirties now, and what's to come.
I started this site from a corporate cubicle in Mid-town Manhattan, and I maintain it from my corner of Queens and points beyond. When I hit "publish" on my first post back in 2010, my goal was to create a community of people who were kicking the status quo in the face. I now understand how much time and courage it takes to fly in the face of convention, and gad dangit, I'm still committed to doing it anyway.
Underneath it all, I want this site to be a space of support, one of challenge, and a place of inspiration for my peers who believe that happiness and success should and can be defined on your own terms.
Go forth & be fab,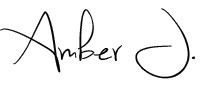 ---
Talk To Me: